CAID has a mission… 
CAID continues to follow the tradition begun in 1850 and recognizes the value of bringing fellow teaching professionals together to share experiences and ideas for the purpose of improving learning opportunities for deaf and hard of hearing children, adolescents and young adults.




As a member of CAID, you'll be up to date on events, news, and research in the field of deaf education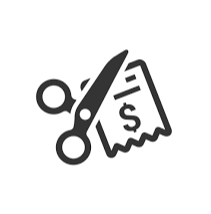 Get discounts on publications on American Annals of the Deaf, insurance, and conference rates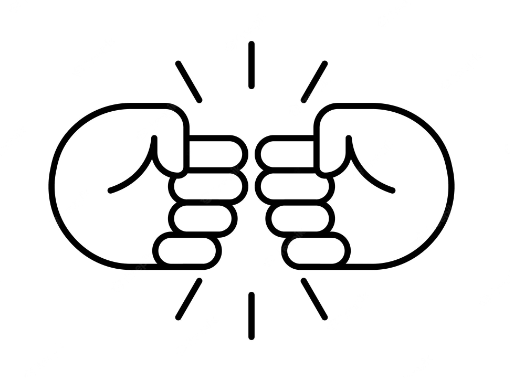 Have impact on our field of Deaf Education by participating on our committees, including Research Committee, Conference Committee, Itinerant Teacher Committee, Deaf School Committee and more!


The American Society for Deaf Children along with the Convention of American Instructors of the Deaf, South Carolina School for the Deaf and Blind, and the South Carolina Department of Education are proud to announce our collaboration in presenting our first annual literacy conference in 2023 – 
Literacy: Creating Connections with Language.
Language allows us to learn, build relationships, and succeed. To create connections. Together, we are working to create an informative, innovative, and interactive experience for both presenters and attendees that supports progressive literacy and language development for Deaf/HH children/students.
We look forward to seeing you.

Check your inbox to confirm your subscription